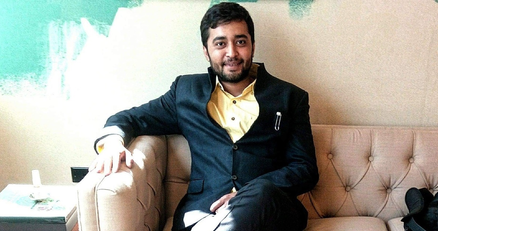 State of Art facilities are immense pleasure to habituate, but being behind bringing a few to life is just impeccable, - Eshan Parekh
Your Needs + Our Management = Your Desired Dream Space !
Principal components of any Project for space creations are usually interlinked to one another, our holistic vision enables us to virtually categorize these components and all round approach makes us handle and deliver tasks realistically better, which is a bounty for all our customers !
You have a CA for your Financial Management & only need a PMC for a Project
Companies & Institutions Eshan has worked for ..... & counting .....